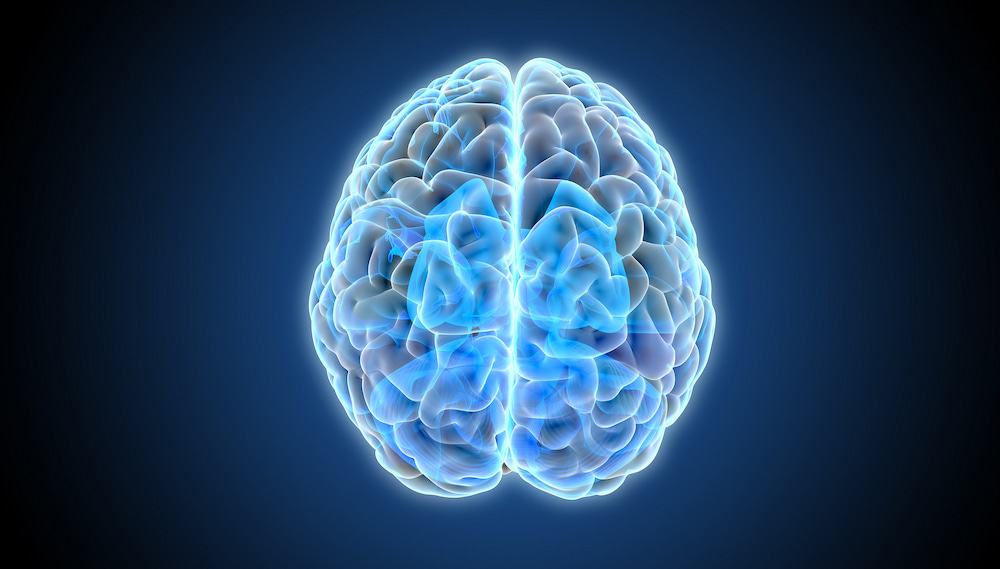 ---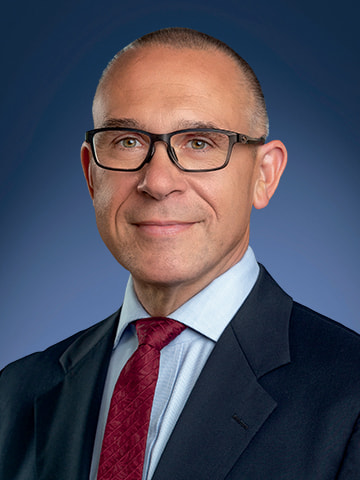 Richard D. Fessler, M.D.
Neurosurgeon
Someone in the United States has a stroke every 40 seconds, and strokes are a leading cause of death and disability for Americans. One of the best ways to lower your risk of having a stroke is to know your risk factors so that you can work to reduce them. Now, innovations in healthcare and technology — like wearables such as smartwatches — are improving the way stroke victims, and those at risk for stroke, are monitored.
What Are the Main Risk Factors for Stroke?
Stroke risk factors can be divided into two categories: non-modifiable and modifiable. Non-modifiable risk factors are those that can't be changed, such as sex and age. (Women are more likely than men to have a stroke, and your chance of having a stroke about doubles every 10 years after age 55.)
Some of the most common modifiable risk factors include health conditions such as high blood pressure, diabetes and cardiac disease. In terms of modifiable factors related to lifestyle, cigarette smoking is a big one — it doubles a person's risk of having a stroke.
The Pitfalls of Traditional Stroke Risk Monitoring
For many people, preventive healthcare means seeing their doctor once a year for a check-up. At this appointment, a nurse checks your blood pressure and other vital signs, the doctor gives you an exam, and you're on your way. But what if your appointment is at 8:00 a.m. and, unbeknownst to you or your doctor, your blood pressure goes up every afternoon between noon and midnight? There's no way this stroke risk factor would be detected at your morning appointment.
Although better than nothing, this type of infrequent monitoring simply doesn't gather enough information to be truly meaningful.
Wearable Technology Enhances Stroke Monitoring
In the same way that wearable technology such as fitness trackers and smartwatches have made it easier to track our activities, these tools can also help healthcare providers monitor risk factors for stroke around the clock. Instead of having their blood pressure checked once a year, people can have it monitored constantly, without needing to leave the house.
Wearable technology can also look for other possible stroke risk factors, such as sleep apnea, that may be affecting a patient without them realizing it — something that an annual check-up would never detect. And it can constantly monitor things like body temperature that, when elevated, may trigger a stroke. The patient's provider has access to all of the information gathered by the wearable, and can reach out to the patient if they see anything that needs to be addressed.
Aside from the sheer quantity of health data that can be gathered by wearables to help detect stroke risk factors, their biggest advantage is convenience. All a patient needs to do is charge the device and put it on their wrist.
The Future of Stroke Prevention
The remarkable advances in healthcare technology currently happening have made it possible for us to achieve something we all want — peace of mind. Whether for yourself or older loved ones, wearables can be an invaluable tool for monitoring stroke risk, no effort required.
 
If you or a loved one is seeking treatment for neurosurgery, or to schedule an appointment with Dr. Fessler or any of our MHSI experts, visit www.mhsi.com/appointments or call 248-784-3667.
---