Nasal Endoscopy: Removal of a Brain Tumor Through the Nose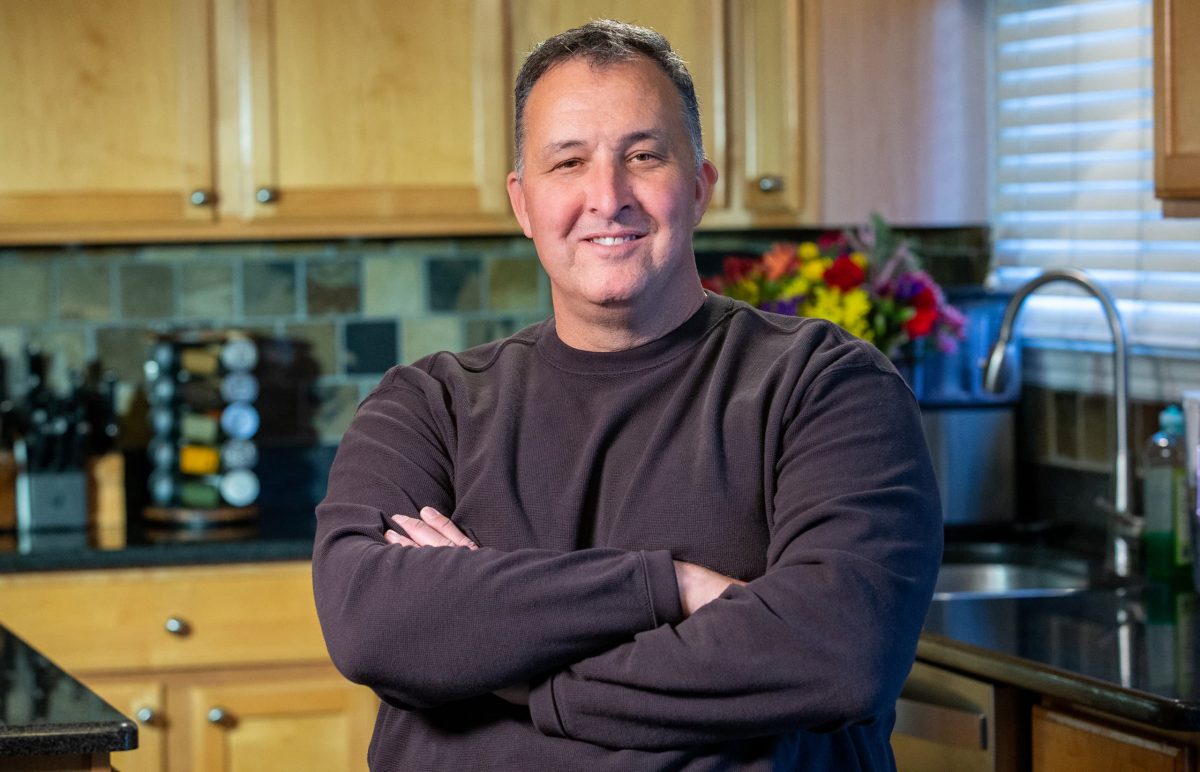 Every year neurosurgeons advance the procedures performed to treat brain and spine conditions. Just a few short years ago minimally invasive surgery of any type was unheard of. Yet today, an incision of less than 2 inches allows a neurosurgeon to fix or replace a disc in the neck or spine.
Minimally invasive nasal endoscopy is yet another advancement to treat tumors of the brain. This approach allows the neurosurgeon to access the brain to remove a tumor without performing a craniotomy, which makes a "window" in the bone to allow access to the brain.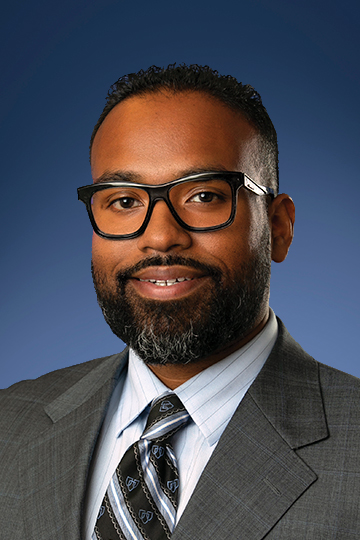 Deciding between a craniotomy or using the nasal cavity to reach the brain, depends on what is best for the patient. "The goal is to be able to reach the tumor and remove all of it," says Jeffrey Jacob, M.D. "Often, we are able to do that going through the nose with an endoscope, with a very small camera device."
There are many types of brain tumors that can be treated with this approach. Brain tumors that are removed using the nasal endoscopic approach can be benign or malignant, and typically sit at the base of the skull or under the brain. This procedure removes the tumor and the blood supply to the tumor.
To perform a nasal endoscopy, Dr. Jacob partners with Adam Folbe, M.D., a rhinologist and endoscopic skull base surgeon at Michigan Sinus and Skull Base Center. Dr. Folbe goes through the nose and opens the window to the brain. He says, "There is no cutting of skin, muscle or fat resulting in no scars. Using this approach maximizes retrieval of the tumor with lesser disruption to the brain compared to the craniotomy approach."
Patients who experience this approach have no signs of surgery on the outside of their body, because the nasal cavity is repaired with the patient's own tissue, without stitches or sutures. During the post-surgical healing, patients are restricted from sneezing, blowing their nose, lifting and bending over for about three weeks.
Like any surgery, there can be side effects, like in Valerie's case. Because of the location of her tumor, she lost her ability to smell. For Stephen, he experienced added restrictions as he waited for his vision to return to normal once the tumor was removed. Kevin didn't experience difficulties after his surgery, but he did work hard to regain his strength and balance.
If you or a loved one is diagnosed with a brain tumor, consider all of your options and seek a second opinion. Like Valerie, you might find an option you didn't expect.
Watch Stephen's brain tumor story below:
Watch how a large pituitary tumor interrupted Kevin's life:
Watch Valerie's full story below:
To schedule an appointment with Dr. Jacob or any of the neurosurgeons at MHSI, call 248-784-3667 or visit MHSI.us