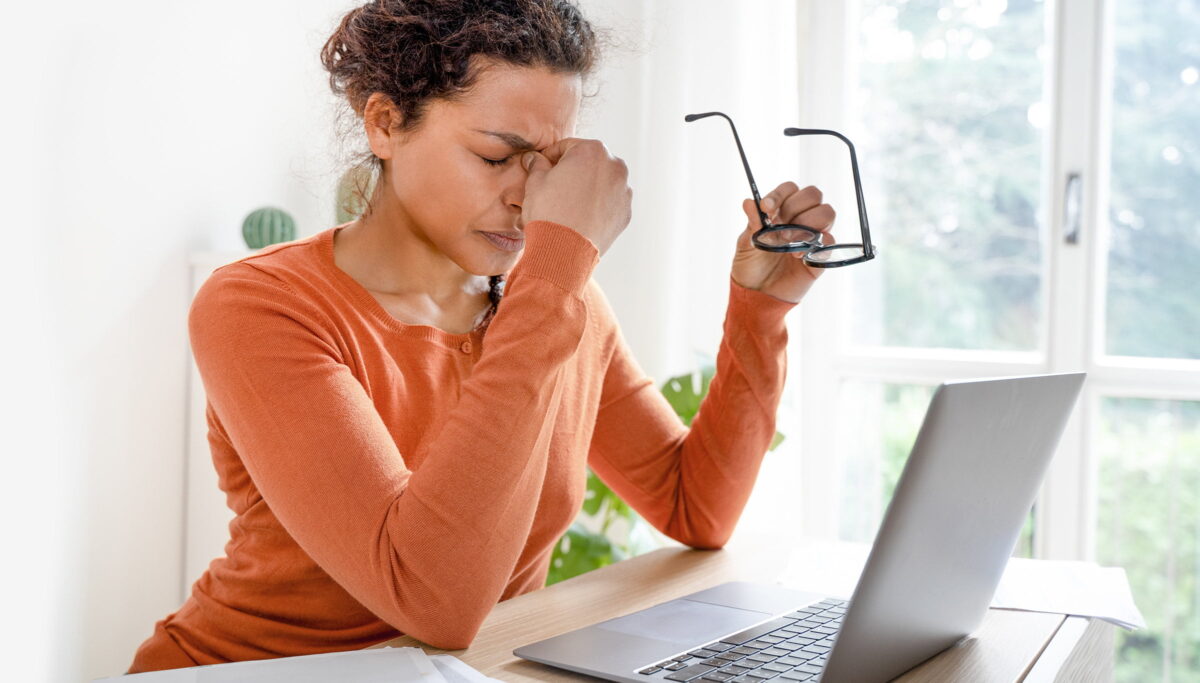 ---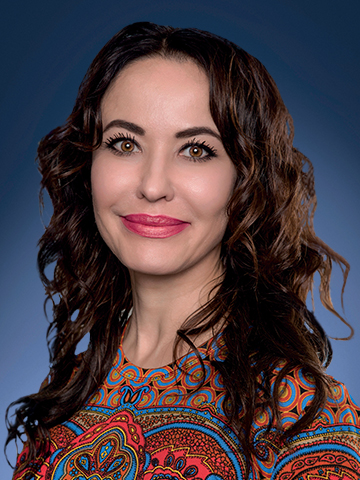 Migraines affect more than 10 percent of the world's population, and migraine disease is considered to be one of the main causes of disability worldwide.
One study of people with migraine disease in the United States found that over half were unable to engage in day-to-day activities, including work or school, because of migraines.
Women are hit especially hard by migraines; migraine disease is 3 times more common in women than men, affecting around 1 in 5 American women.
Understanding migraines including how they're different from other headaches and what can trigger them and why the triggers might change may help you manage them better.
Symptoms, Phases Set Migraines Apart
Migraine is produced by chemical activity in the brain, nerves and blood vessels surrounding the skull and muscles of the head and neck.
Migraine is different from other headaches because it comes as a cluster of symptoms, and usually occurs with the same triggers and symptoms every time, though triggers can change over time, especially with hormonal changes.
Classic migraine is also unique in that it typically occurs in four phases.
During prodrome (pre-migraine) phase, you might experience:
Sensitivity to light, sound and smells
Mood changes
Pain and/or stiffness in the neck
Yawning
Food cravings
Constipation
Diarrhea
Aura phase, which doesn't happen for everyone, is usually characterized by visual and sensory changes such as:
Seeing flashing lights and/or zigzag lines
Blurred vision
Tingling
Numbness
Slurred speech
Difficulty thinking or writing clearly
Headache phase is characterized by:
Intense pain on one or both sides of the head
Postdrome phase is the post headache phase when symptoms generally include:
Exhaustion
Confusion
Feeling unwell
Although not everyone with migraine disease goes through all four phases, the symptoms and phases an individual experiences tend to be the same every time. Recognizing this pattern helps people know they're having a migraine.
Common Migraine Triggers
While not all migraines are triggered, some people find that certain factors tend to kick off a migraine for them. Common migraine triggers include:
Stress
Sleep disturbances, including a change in sleeping patterns such as sleeping late on the weekends
Hormone changes
Foods that contain a compound called tyramine (including fermented foods, certain aged cheeses, red wine, smoked foods and cured meats)
Changes in weather/humidity fluctuations
Dehydration
Altitude changes
Strong smells such as perfume
Medications
Another surprising (and surprisingly common) migraine trigger? Chewing gum. Up to 50 percent of people with migraine disease also have temporomandibular joint (TMJ) disorders, conditions affecting the jaw joints and surrounding muscles and ligaments that can be aggravated by gum chewing.
It's a good idea to pay attention to your personal triggers; if you're able to identify and avoid them when possible, you may be able to lessen the number of migraines you experience.
Why Triggers May Change Over Time
Some people — especially women — may find that their migraine triggers change as they get older, or that they experience fewer or more migraines at certain times (such as during pregnancy or menopause). This is because hormone levels fluctuate throughout a woman's life, and hormone changes can trigger a migraine.
Other things that might cause triggers to vary over time include nutrient deficiency (such as low vitamin D levels) and thyroid problems. But you shouldn't assume that these things are triggering your migraines without talking to a healthcare provider.
When to See a Doctor
If you notice a change in the pattern of your headaches — particularly if they become more frequent and you have them more than three times per week — it's a good idea to talk to your doctor about an evaluation.
More concerning are headaches that occur during physical activity such as exercise or bending over, or if a headache is severe enough to wake you from sleep. If you're awoken by a headache or suddenly develop a headache more painful than any you've had before, it's an emergency and you should seek care immediately.
Other headache symptoms that necessitate emergency treatment:
Neck stiffness with fever and/or rash
Shortness of breath
Dizziness
Neurological symptoms such as loss of balance, slurred speech or paralysis on one side of your body
Nausea and vomiting (if severe and you've never had it with a headache before)
In general, it's better to be safe than sorry when it comes to headaches, so don't hesitate to reach out to your doctor if you're concerned.
If you or a loved one is seeking treatment for a condition of the brain, or to schedule an appointment with Dr. Glisky or any of our MHSI experts, visit www.mhsi.com/appointments or call 248-784-3667.
---