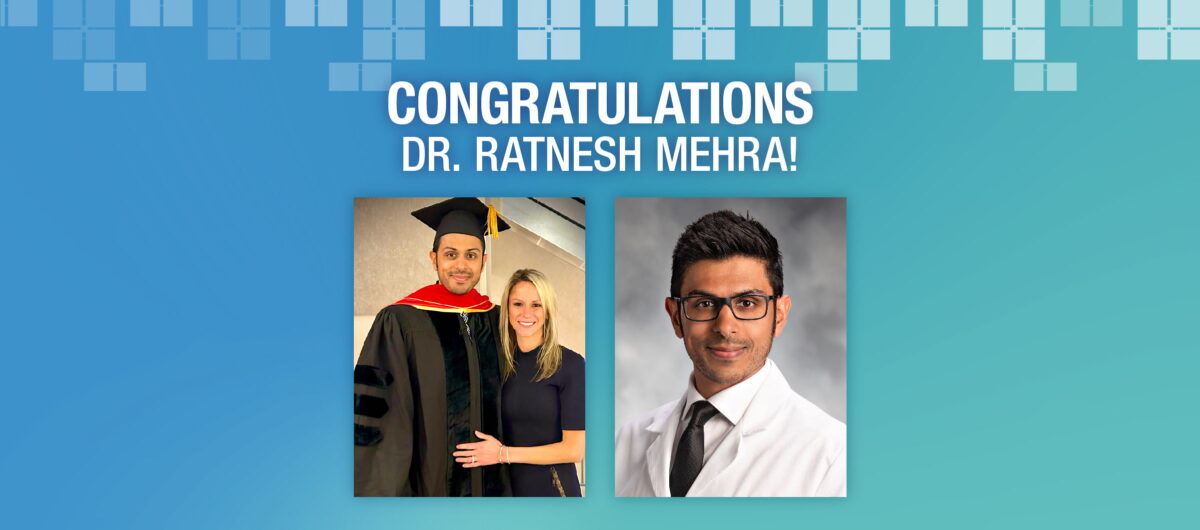 ---
MHSI is proud to share the exciting news that Dr. Ratnesh Mehra has received the designation of FACOS; Fellow of the American College of Osteopathic Surgeons. Dr. Mehra has demonstrated a commitment to the practice of surgery, surgical teaching, authorship of professional papers and participation in local, state and national organizations.
The designation was conferred to Dr. Mehra during a ceremonial hooding in Chicago, IL amongst his mentors, peers, students, family and friends last weekend.
Congratulations, Dr. Mehra!!!
If you or a loved one is seeking treatment for neurosurgery, or to schedule an appointment with Dr. Mehra or any of our MHSI experts, visit www.mhsi.com/appointments or call 248-784-3667.
---