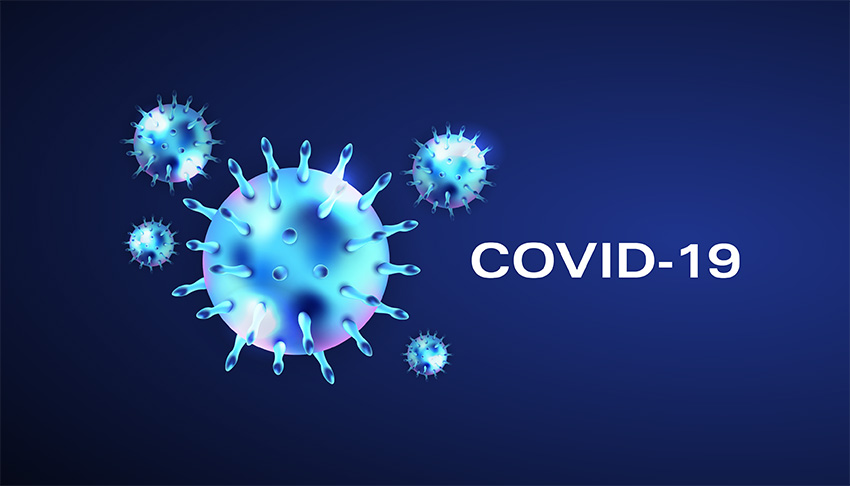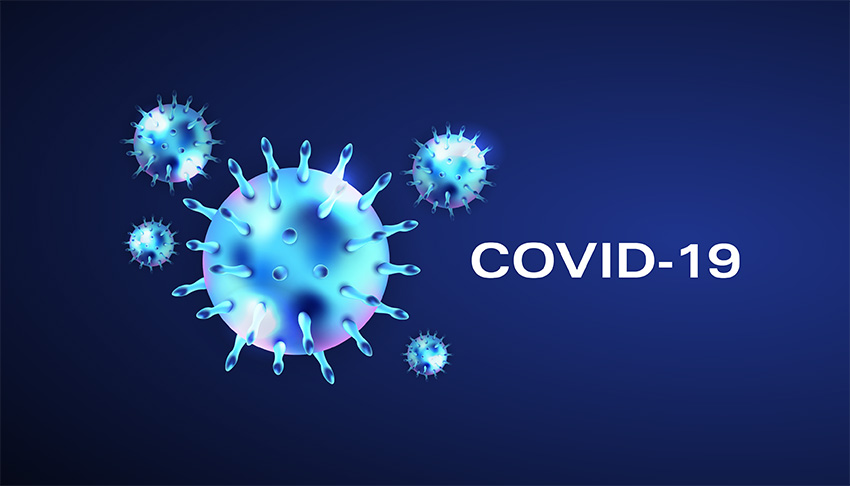 As a community, we face the challenge of preventing the spread of the Coronavirus (COVID-19). We want to assure you that our teams at MHSI and Premier MRI | CT | X-Ray continue to be committed to maintaining a clean and safe environment – for you and for us. As always, we follow strict protocols for ensuring each patient care and waiting room area is cleaned frequently with the appropriate cleaners by following the Center for Disease Control (CDC) guidelines.
We ask that if you are just not feeling well, or have cold or flu symptoms please cancel your appointment as soon as possible. We will do our very best to reschedule your visit in the coming weeks.
Our staff is also committed to preventing the spread by staying home if they are not feeling well. While we hope our staff maintains their health, we appreciate your understanding if appointments need to be adjusted or answering your call takes a few extra minutes.
To stay healthy, wash your hands with soap and water frequently, cover your mouth when coughing or sneezing, eat healthy, and get adequate sleep.
Together we can stop the spread of COVID-19.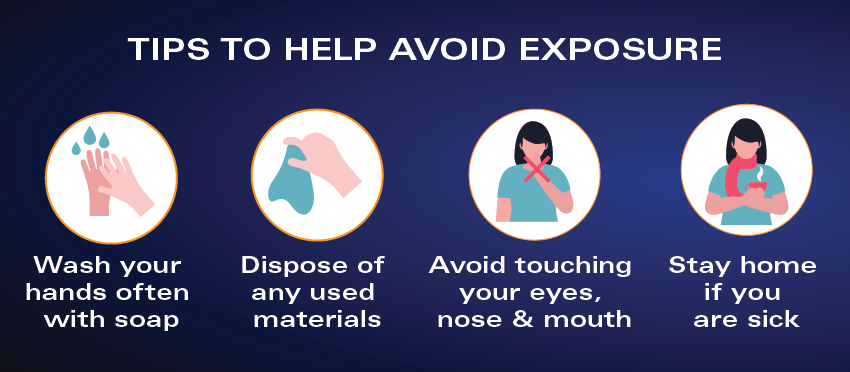 Follow these tips to help avoid exposure to COVID-19:
Wash your hands often with soap
Dispose of any used materials
Avoid touching your eyes, nose & mouth
Stay home if you are sick