Dr. Holly S. Gilmer Appointed to State of Michigan's Board of Medicine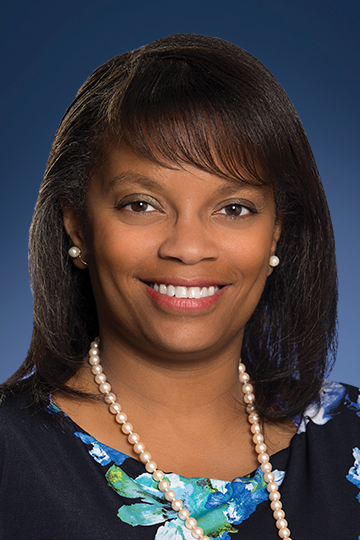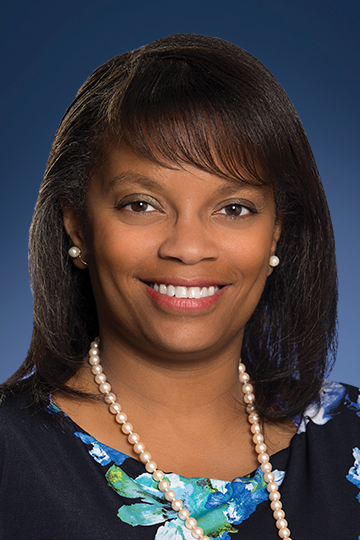 Holly S. Gilmer, M.D., is just one of the many highly-talented specialists who work with patients at the Michigan Head & Spine Institute (MHSI). Dr. Gilmer was recently appointed by Michigan Gov. Gretchen Whitmer to represent physicians on the State of Michigan's Board of Medicine for a term beginning Jan. 1, 2020 and expiring Dec. 31, 2023.
The Michigan Board of Medicine works with the Department of Licensing and Regulatory Affairs to oversee the practice of medical doctors in the state. It is also responsible for the promotion and protection of the public's health, safety and welfare.
"It is an honor for me to be chosen by Gov. Whitmer as an advocate for my physician colleagues and to represent patients, not only those I assist at the Michigan Head & Spine Institute but across the state," Dr. Gilmer said.
In addition to her work for MHSI, Dr. Gilmer is an attending neurosurgeon at several hospitals including Ascension St. John Hospital, Ascension Providence Hospital, St. Joseph Mercy-Oakland and others.
Dr. Gilmer received her medical degree from the University of Michigan after graduating cum laude from Harvard University and a residency in neurosurgery at the University of California, Davis Medical Center. She is board-certified by the American Board of Neurological Surgery and the American Board of Pediatric Neurological Surgery. She has been ranked a Top Doc by HOUR magazine 14 times between 2003 and 2019.
Congratulations to Dr. Gilmer on her appointment!
Read more about Dr. Gilmer on MHSI's website. To receive specialized services at MHSI schedule an appointment online or contact us at 248-784-3667.