MHSI Neurosurgeons Take Pay Cut To Support Staff And Avoid Layoffs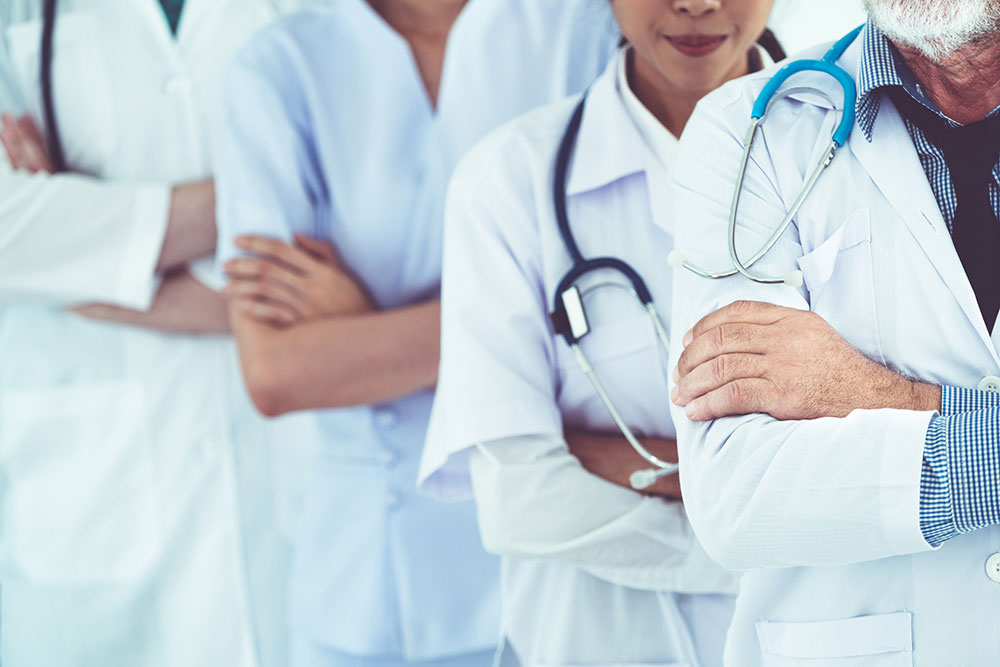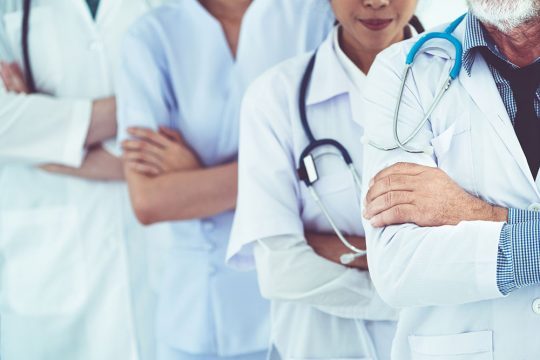 Postponing non-emergent surgeries due to the COVID-19 Pandemic reduced Michigan Head & Spine Institute (MHSI) neurosurgery procedures by 95%.  The impact on patients, employees and the neurosurgeons were many, and meeting the challenge to continue to treat patients was achieved with these swift actions:
Neurosurgeon partners and administrators took a 45% pay cut. This ensured that employees will continue to be paid at various levels and those working with patients in clinics will receive a 25% premium.
Telehealth was immediately implemented and within 7 days more than 80% of patient consultations were conducted virtually.
Neurosurgeons continue to support their local hospitals through on-call in the Emergency Departments for trauma and urgent cases.
"We are extremely proud of our employees.  They are committed, creative and flexible every day in meeting the challenges caused by this pandemic," said Robert Johnson, MD, president of MHSI.  "As a designated critical infrastructure service, MHSI employees are committed to patient care.  Every member of MHSI is screened daily when they arrive to work.  The financial decision to support our employees was the right thing to do for the]m and our patients."
Dr. Johnson explains, "We didn't want our patients to be concerned about their medical treatment or feel abandoned by their doctors. At the same time, reducing exposure to the COVID-19 virus among our patients, employees and our physicians was a critical factor in moving to Telehealth. We believe the actions taken will better protect everyone as MHSI continues to take every precaution possible through this crisis."
Richard Fessler, MD, MHSI neurosurgeon and practice partner says, "We had planned for years to gradually enable telemedicine and the current pandemic coincided with our initial roll-out.  MHSI is the largest multi-disciplinary neurosurgical practice in the United States to employ virtual visits on a platform of this scale. Telehealth allows us to provide new patients and our existing patients with access to care during the Covid-19 pandemic and in the future."
Dr. Fessler explains, "We are grateful to our patients and staff for their support during this unprecedented time."
MHSI uses Zoom.us which offered a HIPAA compliant product.
If you are patient with a brain, neck, back or spine problem, find out if it can be addressed by a virtual visit: https://www.mhsi.com/about/contact-mhsi/.