How the O-Arm™ Makes Spine Surgery Better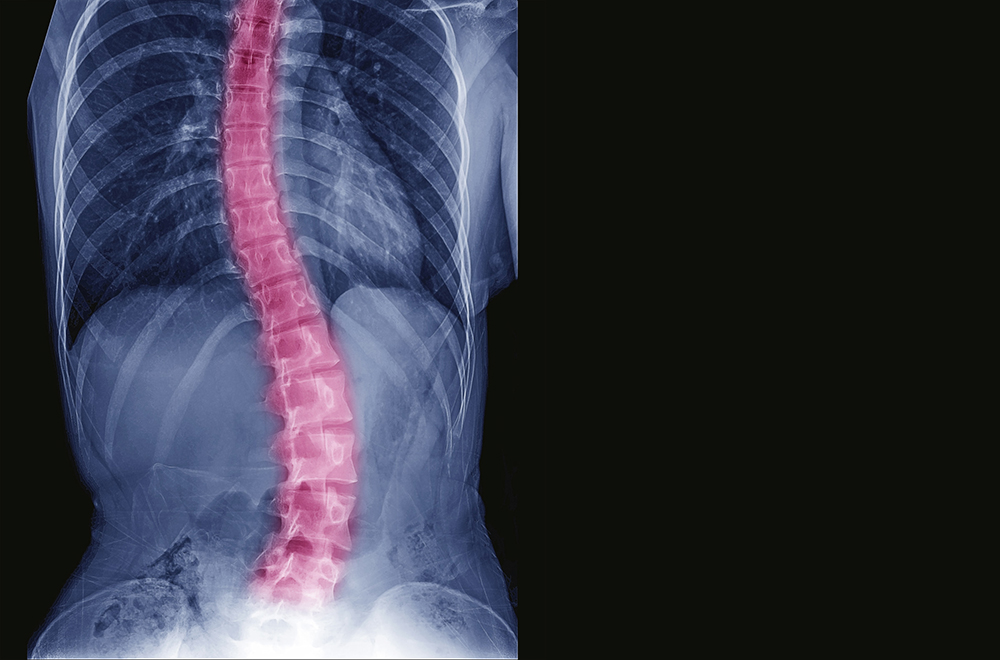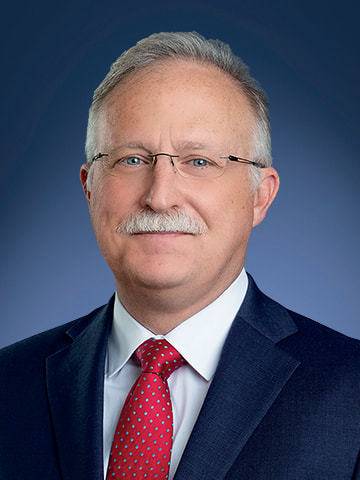 John J. Steele, M.D., Ph.D.
Neurosurgeon
You may not be familiar with the O-arm™, but this imaging system has revolutionized spinal surgery, along with other surgical procedures. Getting to know the O-arm™, including what makes it superior to other imaging tools and why it's considered top-of-the line for spinal trauma surgeries, can help you understand why Michigan Head & Spine Institute surgeons sing the praises of this system.
What is the O-arm™?
The O-arm™ system is a mobile X-ray system that provides 2D and 3D images during surgical procedures. It provides visibility that allows surgeons to be ultra-precise, helping them pinpoint problems and take care of them with minimal impact on the patient. It also helps surgeons apply medical devices in a way that uses the smallest and fewest of those devices — yet provides the strongest possible repair. The O-arm™ also exposes patients to less radiation than other surgical imaging tools.
How Does the O-arm™ Help Spinal Surgery Patients?
Surgery is all about precision. Thanks to the imaging provided by the O-arm™, surgeons can be more precise than ever, which often means fewer or smaller incisions and faster recovery time for patients.
The O-arm™ also affords surgeons the ability to precisely navigate complex surgical situations in a way that wasn't previously possible. Consider, for example, a congenital spinal problem such as a sacral meningocele. To operate in such a "busy" area near the spine, surgeons need to be confident in their ability to be precise. The O-arm™ affords them this confidence.
Another cutting-edge application of the O-arm™ involves the placement of cervical pedicle screws. The pedicle is like the yellow brick road of the spinal column, and pedicle screws help support the weakest part of the spine. The computer precision of the O-arm™ allows surgeons to place pedicle screws accurately and efficiently in a much less invasive way than other, previously used imaging tools. This type of surgery wasn't possible 10 years ago, or even two years ago.
Yet another major benefit of the O-arm™ is that it allows surgeons to check in real time that they've placed devices correctly or take another image after removing something during surgery. If they see something additional that needs to be corrected or removed, they can take care of it while the patient is still under anesthesia, without subjecting them to another procedure.
Other Applications of the O-arm™
As the O-arm™ system becomes more widely available, it is being explored as a tool for many different kinds of procedures. In addition to spinal trauma surgery and procedures to address congenital spine problems, it is also being used to help patients with scoliosis.
Outside of the spine, the O-arm™ is being considered for other types of trauma and orthopedic surgery. As the number of uses for this tool grow, it's even possible that in the next 10 years the O-arm™ will be used to place deep brain stimulators because it provides such an accurate roadmap.
Much like NASA's Artemis program is helping us explore space like never before, the O-arm™ is catapulting us into a new neurosurgical universe.
If you or a loved one is seeking treatment for neurosurgery, or to schedule an appointment with Dr. Steele or any of our MHSI experts, visit www.mhsi.com/appointments or call 248-784-3667.