Thinking about spine surgery? Consider minimally invasive options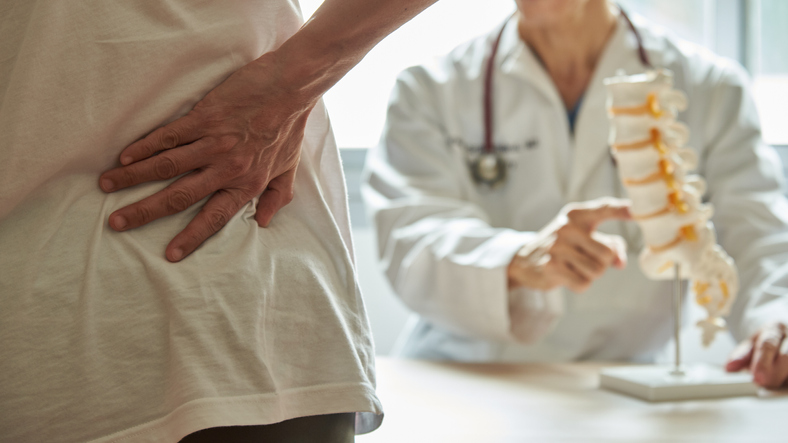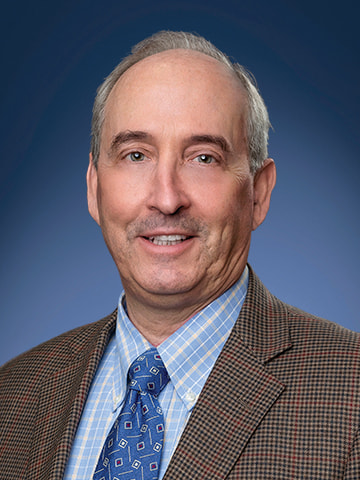 Are you experiencing chronic back problems but have put off seeking treatment because you're afraid you'll need major surgery? Chances are you have nothing to worry about. More than one million spinal surgical procedures are performed every year in the United States, and many of them aren't invasive. In fact, recent research indicates that more than half of spinal procedures performed are minimally invasive.
Understanding minimally invasive spine surgery—including how this surgery is performed, the benefits it offers patients and the specific spinal issues that are best served by this type of procedure—can help you decide if minimally invasive spine surgery is right for you.
What is Minimally Invasive Spine Surgery?
Although definitions may vary, a minimally invasive spine surgery typically involves smaller incisions and fewer risks than invasive ones.
With minimally invasive spine surgery, surgery is performed in a way that preserves the normal anatomy of the spine. In other words, these approaches, used to treat a variety of spinal disorders, can be done without disrupting function of the muscles, bones and ligaments of the spine.
How these surgeries are performed varies based on the condition they are treating, but they are all done in a way that involves little cutting, and without affecting normal spinal anatomy or function. Most of the time, a patient's issues can be resolved with a single surgery.
They are often outpatient procedures, and patients are often able to return to their normal routines within weeks—sometimes even days. Recovery in general is usually much smoother with minimally invasive spinal surgeries compared to more disruptive invasive ones.
Which Conditions Can Minimally Invasive Spine Surgery Treat?
Many of the conditions treated with minimally invasive spine surgery are degenerative, meaning they involve the gradual loss of structure and function.
Some of the most common spinal conditions treated with minimally invasive surgery include:
Many other conditions can be treated with minimally invasive spinal surgery, too, so it's worth asking your care provider if minimally invasive surgery is available for your ailment.
Am I a Candidate for Minimally Invasive Spine Surgery?
To determine whether someone is a good candidate for minimally invasive spine surgery, a surgeon will meet with a patient, consult the results of imaging such as an MRI, and then decide on the best course of treatment. Most of the time, the spine problem the patient is facing can be treated with a minimally invasive procedure.
If you think you may be a candidate for minimally invasive spinal surgery, it's important that you are evaluated by a surgeon who has proper training and expertise. That way, you can be confident that your surgery will be performed by a specialist with the knowledge and experience to provide you with the best possible outcome.
If you or a loved one is seeking treatment for minimally invasive spine surgery, or to schedule an appointment with Dr. Perez-Cruet or any of our MHSI experts, visit www.mhsi.com/appointments or call 248-784-3667.